We met up with some of the local IAC guys for a VW weekend in McHenry County IL. Our first stop was the
Merango Ridge
campground. I didn't know what to expect from this campground, but I was pleasantly surprised. The hosts were very friendly and accommodating. The camping spots were large and privately spaced apart. Outside of the noise we were making, the place was very quiet. I'd say this is the best campground I've seen in northeastern IL, at least so far.
We were the first to arrive around 3pm and had a great spot up front, tucked back into the trees. The other VW campers came driving in over the afternoon. mattg arrived about 10 minutes after we set up. I couldn't see the road, but the sound of the Type IV engine gave him away. We met for the first time and I had a good chance to look over his beautiful 77 Westfalia. Ryno arrived next in his Riviera with his SO, and his friend Chris was driving a custom 84 Westy. chitwnvw came out a little later with his family in the new 75 hardtop camper. Manfred and his GF were there by sunset in the 78.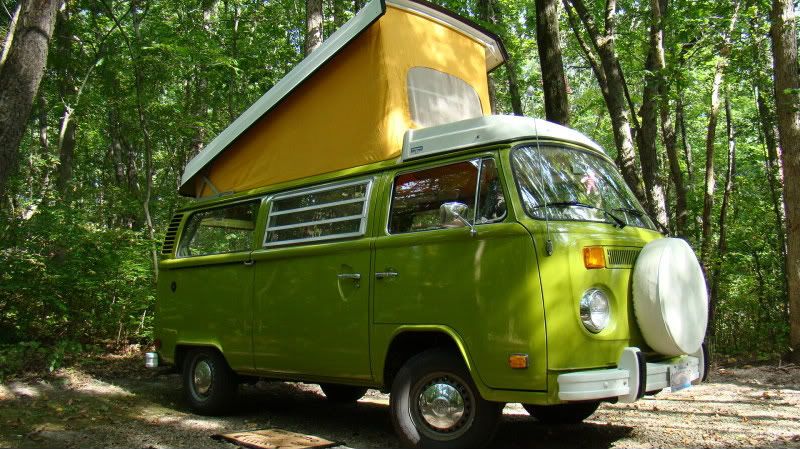 It was nice to start putting the IAC names to their faces. We had a great time drinking beer around the campfire. We don't get to do this enough. By midnight the party broke up and people settled in for the night. We all planned to get up early in the morning to attend VW Fest, about 20 minutes away in Crystal Lake IL.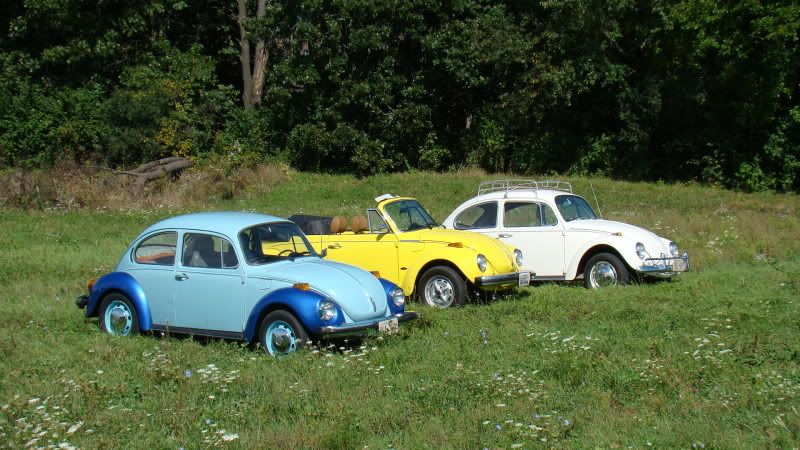 We got a early start the next morning. Before I knew it, a couple of the buses pulled out from the campground, so we quickly packed up and hit the road. Anderson VW in Crystal Lake IL hosted
VW Fest 2009
, and the Northern Illinois Volkswagen Association (NIVA) organized the event. This was the second year we've been to this show and it was a nice turn out. The weather was sunny and beautiful. It was a perfect day to surround yourself with VW buses and bugs.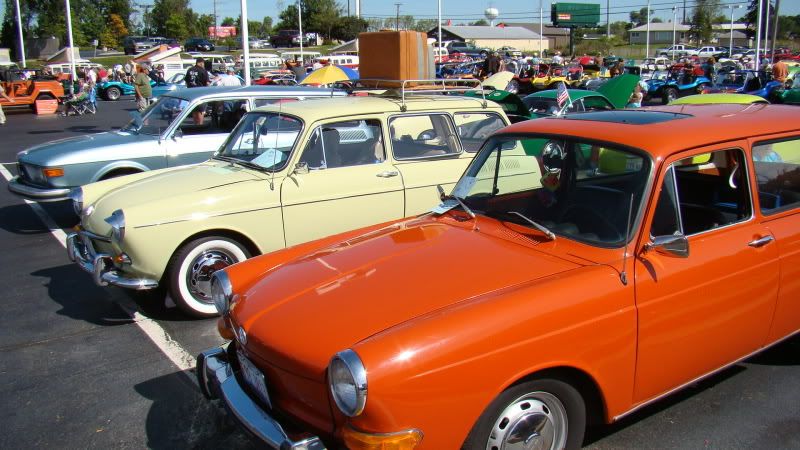 The show had a large selection of vintage Volkswagens, including: Buses, Bugs, Squarebacks, Things, Ghias, Buggys, Rabbits, and a swap meet for spare parts. We walked around the lot a few times, taking pictures and watching the air-cooled cars roll in. I sometimes forget how many VW drivers we have around here, until I visit a show like this. It was a good time to spend with family and friends.
Here are a few more photos from the show: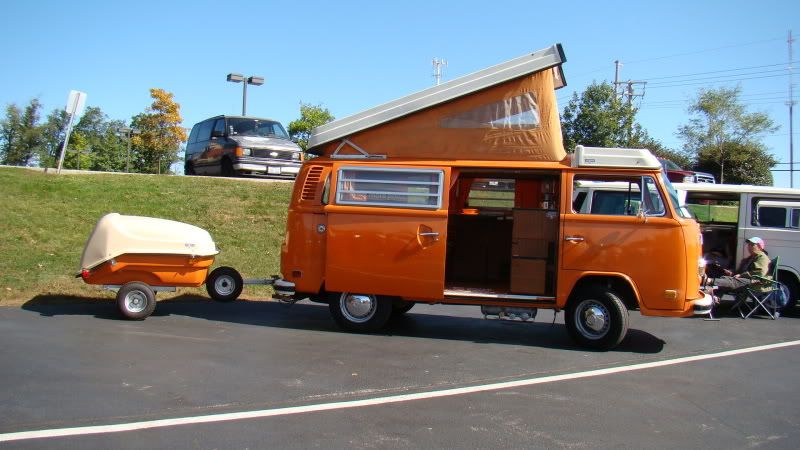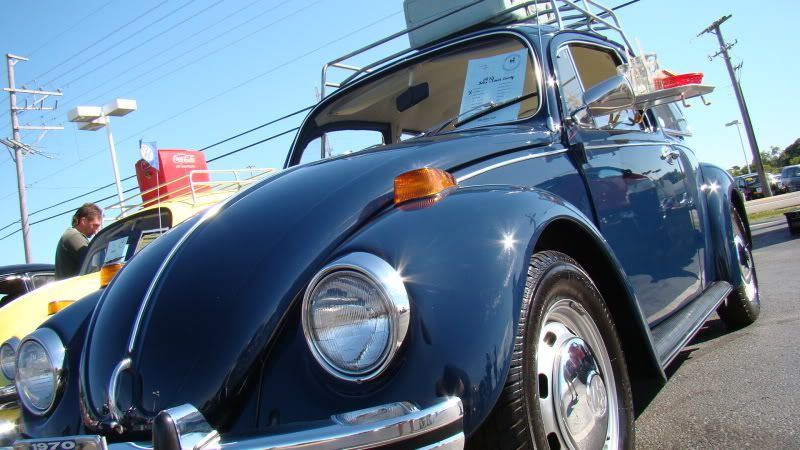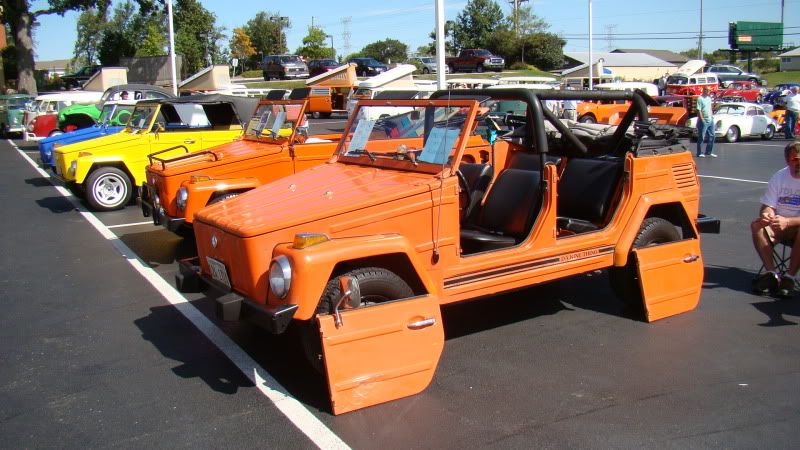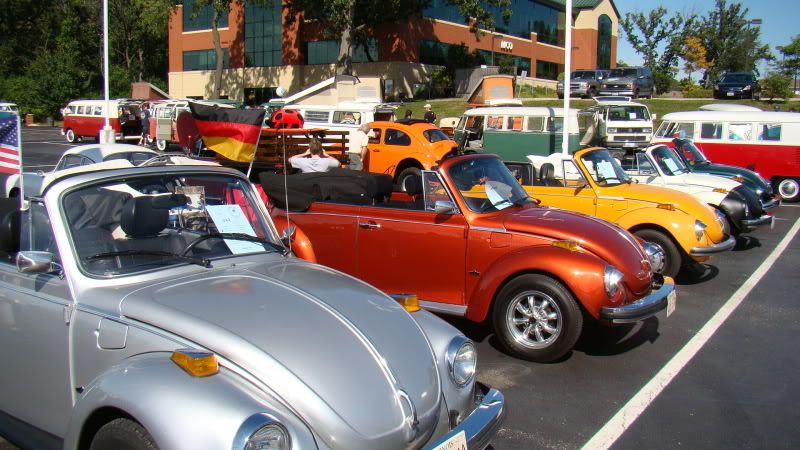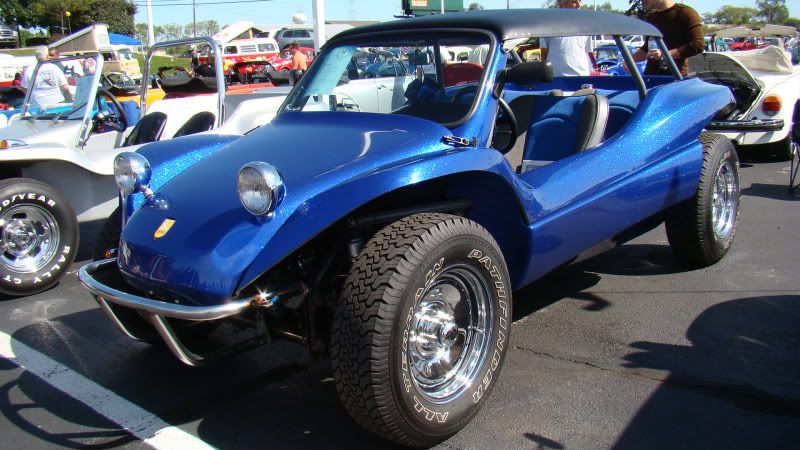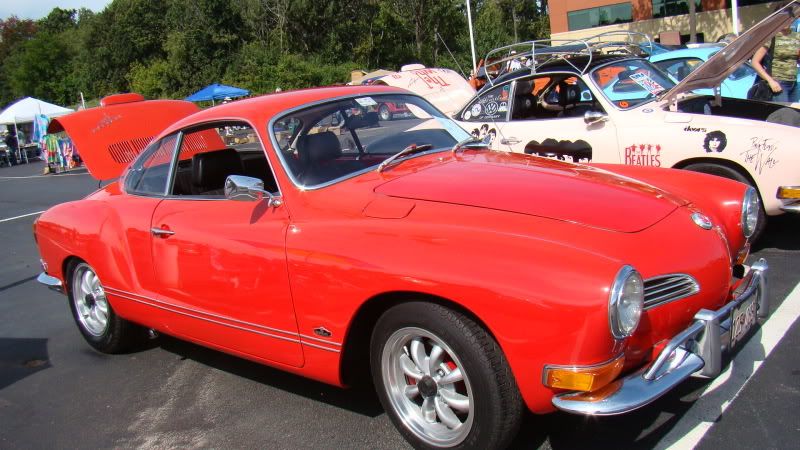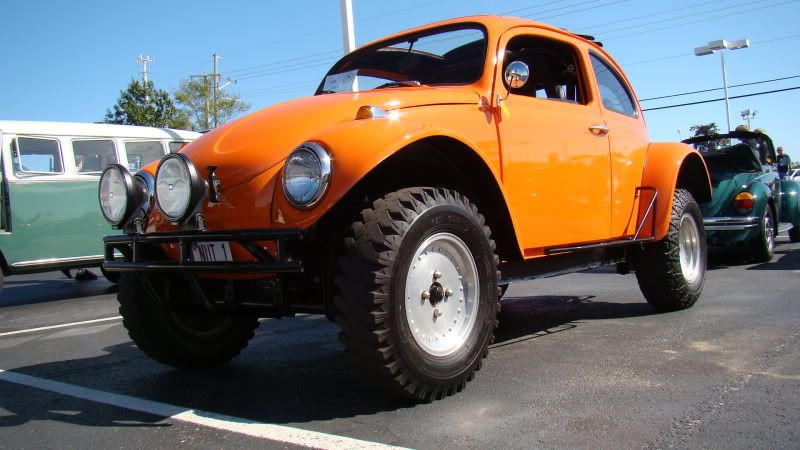 Thanks to all the people that shared the weekend with us. It was nice to see old friends and make a few new ones. We had a great time and I'm looking forward to the next event!
Odometer:
144554